Ever wonder what Jill Zarin's apartment looked like?  Not just the living room that is seen on the Real Housewives of New York, but the rest of her living space?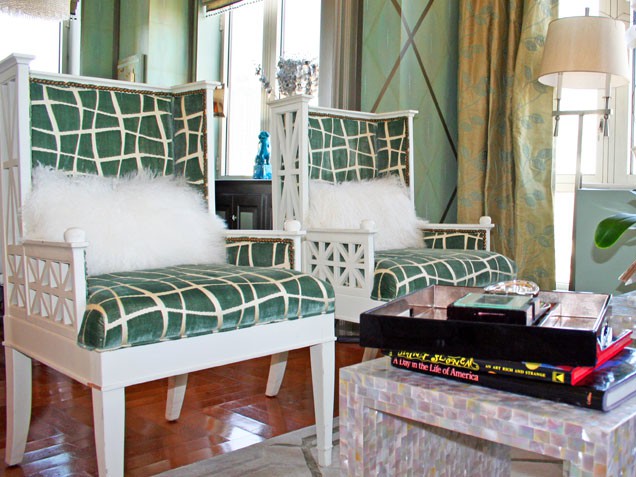 Looks like lil Ginger was gnawing on that chair…
Jill shares her design philosophy and tips for making your home as fabulous as hers! That is, if you really want a home as fabulous as hers after you see the rest of her home here.